Casper Crump opens his website. You can find his information at first hand, his works, his ideas. All in a clear and cool web.
He had already announced it on Instagram more than once and finally the website sees the light. I'm really happy for Casper Crump opens his website and proud of him for his initiative and determination.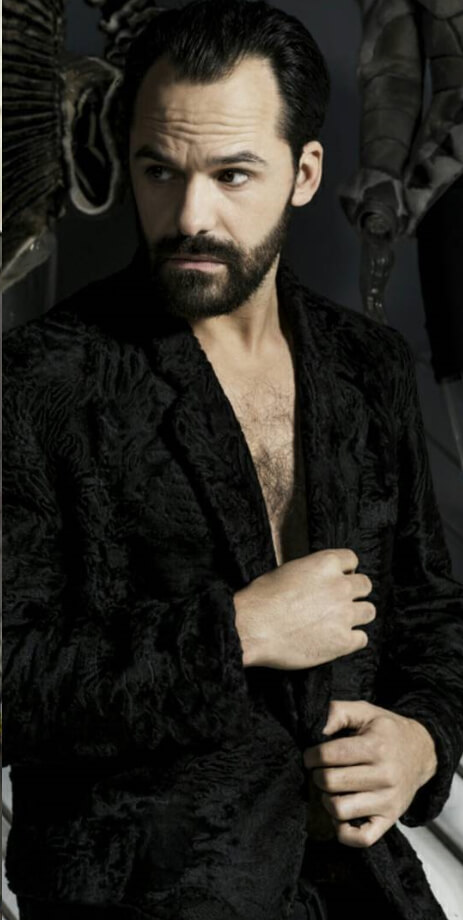 I already visited the website and I was delighted with it. He has his blog, where he will leave everything that he likes and moves him, futures works…
You can visit it here: http://caspercrump.com/
Don't forget you can follow him in Instagram @cascrump and @casper_crump_photography, and in his YouTube Channel #travellerbehindbars.
From here, I can only wish him all the best with his website and in all the projects that I know he has in mind.